More Than Direct Trade
USDA Certified Organic

Bird Friendly

Service Disabled Veteran Owned

Fair Trade TSA

Con Manos De Mujer

Rainforest Alliance
Our Processes
Washed

Consistent year after year, our washed coffees are perfect as a main component for your house or espresso roast. Expect traditional chocolate and nut notes with a surprisingly smooth citrus finish.

Honey

Floral and vibrant, our honey processes vary seasonally and can range from black to yellow honeys. Ask us about our current offerings using the contact form below.

Natural

Fruity and winey, our natural processes vary seasonally. Every lot is unique and brings its own beauty. Inquire about our current natural selections using the contact form below.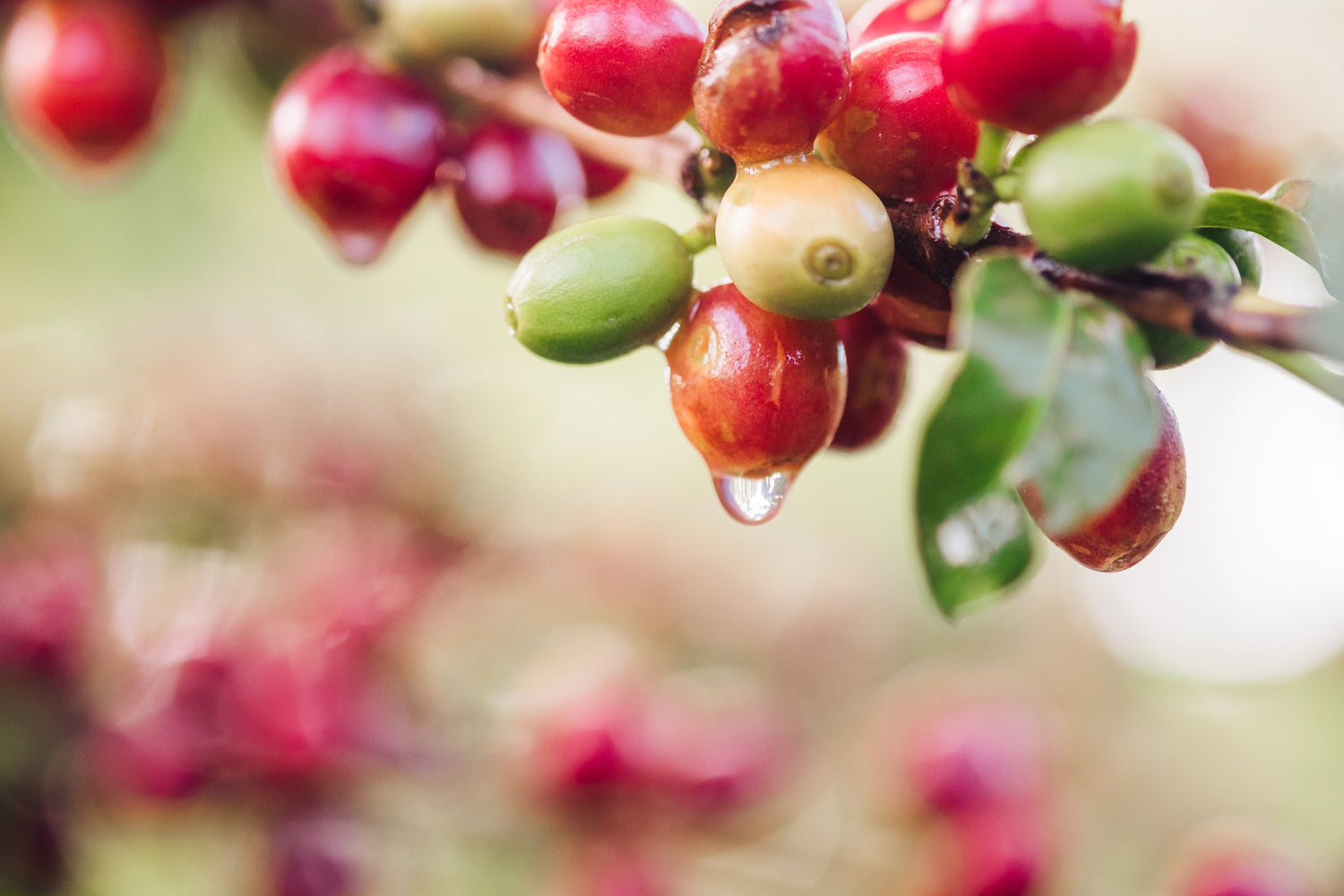 Farming
Finca Terrerito is a 5th generation specialty coffee farm located in Copan, Honduras. We source from our own farms and neighboring farms to ensure the highest quality green bean, directly from our farms to your cup! Our coffee is processed using clean well water from 400 ft in the ground and stored in parchment form until exported.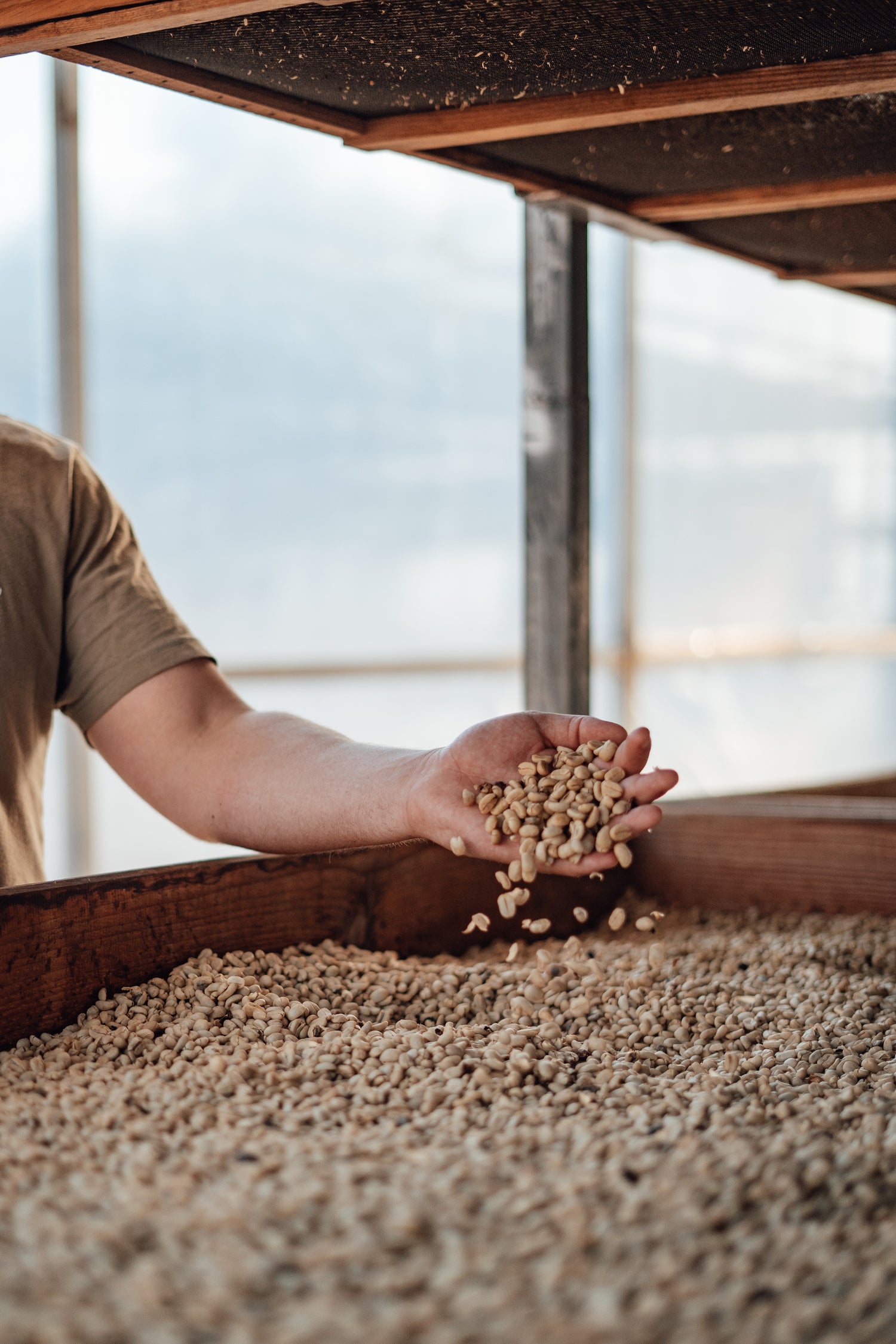 Exporting & Importing
Our investment in state of the art drying and processing equipment is intentional for boutique lots. Your coffee is precisely screened based on color, density, and size to ensure the highest quality and consistency. It is then stored in parchment and in grainpro until it is ready for shipment via 40 foot containers. We intentionally use 40 foot containers as they allow us air-space in the upper half of the container, allowing heat and moisture to escape and not diminish the quality of the coffee.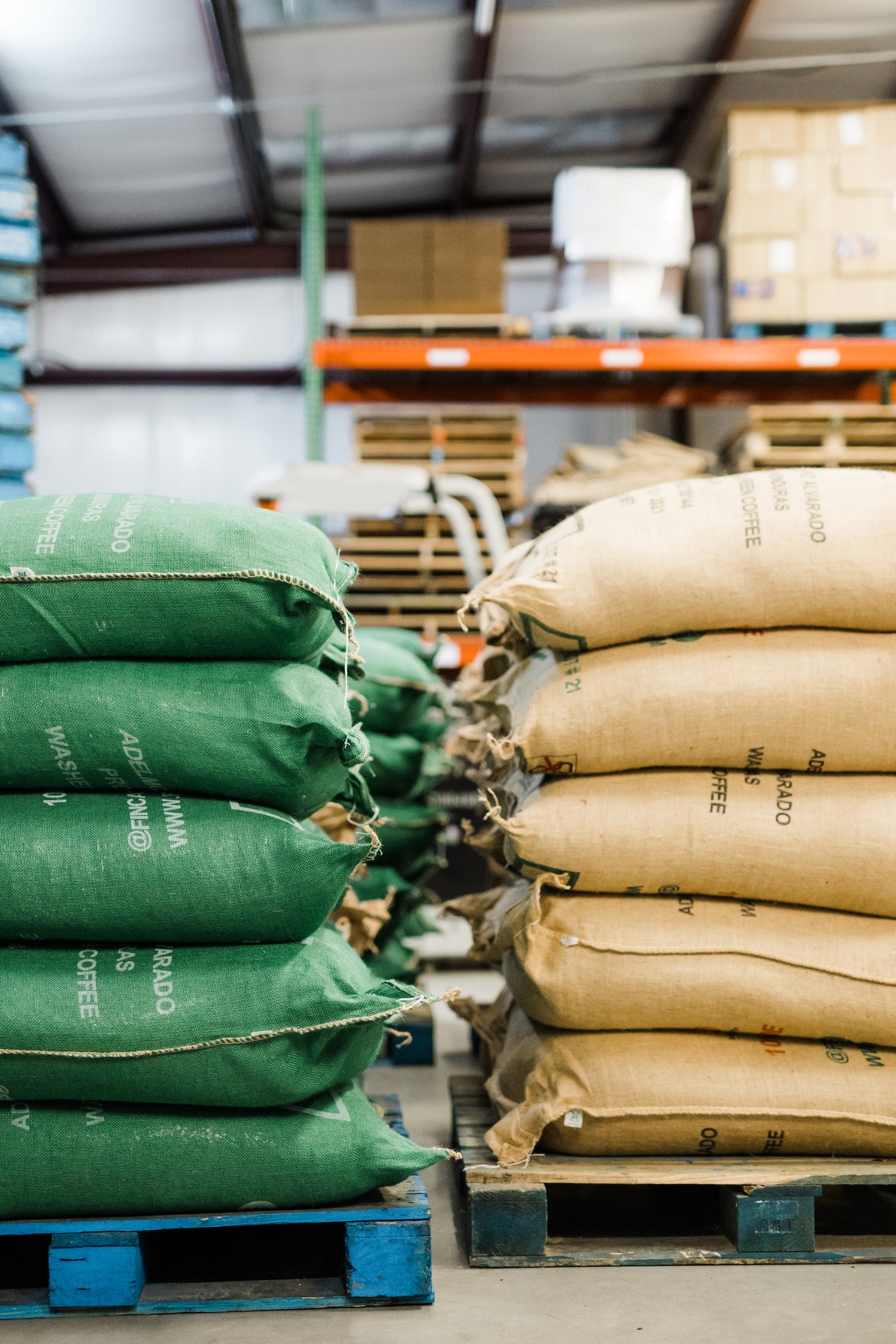 Warehousing
We understand everyone's coffee needs are different. For this reason, we are proud to warehouse our fresh coffee in our climate controlled warehouse in Atlanta, GA and others around the country. Whether you are looking for a single sack of coffee, a pallet, or a full container, we can meet your needs!
Contact Us to Request Samples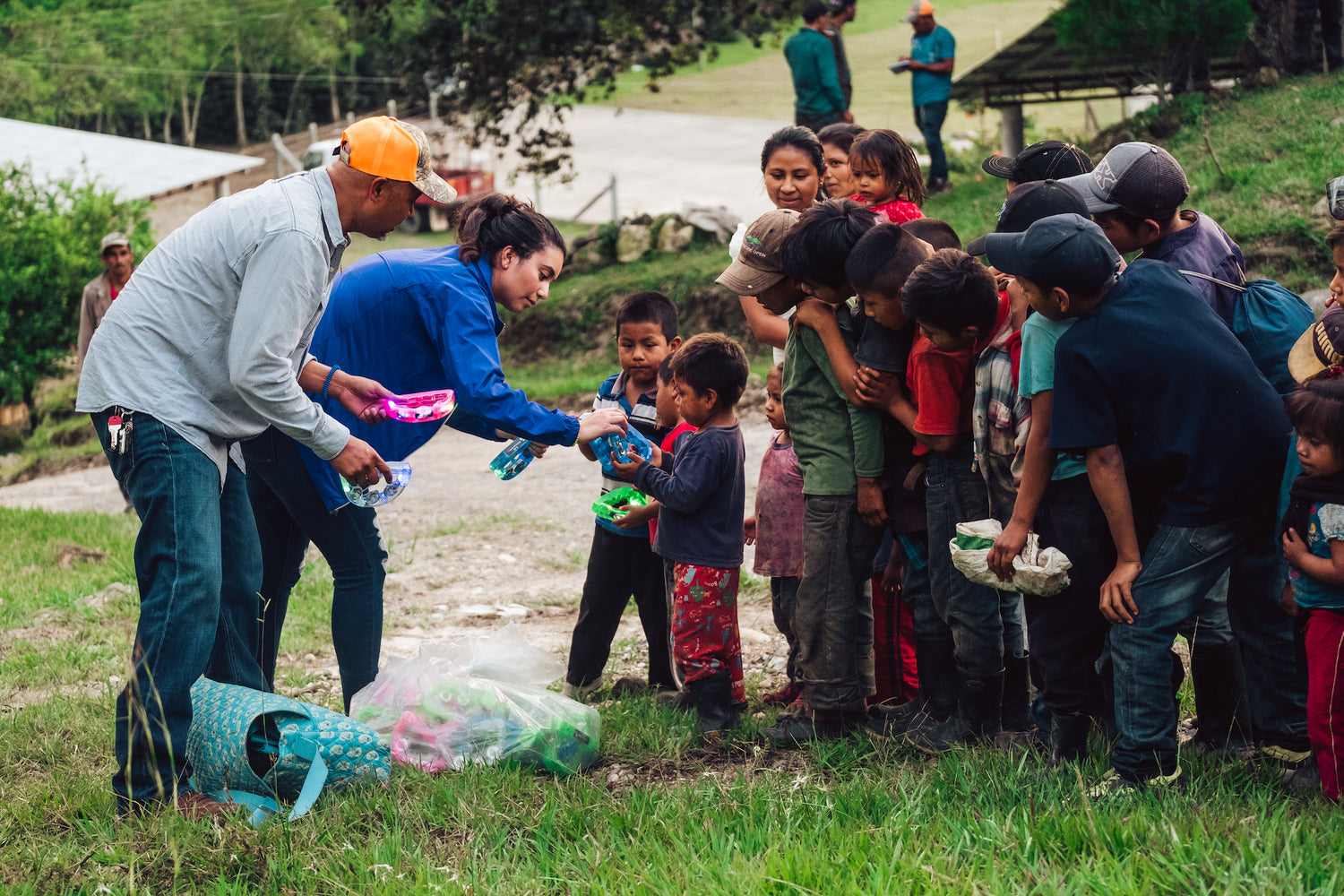 Beyond Coffee
At Finca Terrerito we believe in our 3 Pillars – Improving Lives, Sustainability in Everything we do, and Extraordinary Coffee. In that order. In 2023 we launched a multi-generational project to construct a school and clinic to serve our team and the surrounding communities for generations to come. The project will be in completed in September of 2023. Currently we are expanding Finca Terrerito's impact through the construction of water wells to serve our surrounding communities.
An Impactful Purchase
When you support Finca Terrerito, your roastery is supporting the livelihoods and futures of not only the team at Finca Terrerito, but the hundreds of families that call Honduras home.
-Harry Hutchins, Owner
Meet Al & Harry
Al Lopez

Owner & Founder | 4th Generation Coffee Farmer | USA Veteran

Born and raised in coffee farms in Corquin, Honduras, Al Lopez pursued his passion to make a difference via an industry he knew his whole life; coffee. As a 4th generation coffee farmer, Al has seen and lived through the struggles coffee farmers face every single day. His perspective on farming is unique as he brings his corporate experience into his leadership at Finca T

Harry Hutchins

Owner | Head of Sales & Partnerships

Although Harry married into the Lopez family, you'd never be able to tell he didn't grow up in the industry. With an undeniable passion for coffee, relationships, and never leaving a text or email unanswered, Harry ties in his accounting and finance background to help you make the best coffee buying decisions for your business.
Why Partner With Us?
Make a Difference

Working Directly with the farmer makes all the difference. You can rest assured that one of your biggest investments, your green coffee, is making a real impact not only for the people of Honduras, but also the planet. By working directly with the farmer, you are ensuring that your investment in green coffee has a significant impact on both the people of Honduras and the planet.

Quality

Our farm is certified Organic, Rainforest Alliance, Fair Trade TSA, and Bird Friendly. Not only does our farm produce a range of processes from washed, naturals, and honeys, but many of our micro-lots consistently cup above an 86 year after year. Whether you're looking for a reliable blending component that complements other coffees or a high end filter coffee to showcase your brand and roastery, we have something for you.

Consistency

We manage the entire supply chain from planting, harvest, milling, drying, dry milling, and exporting. This allows us extreme oversight on quality, but also consistency, especially for our washed coffees that you may use for blending. This will eliminate the need to hunt down new components for your staple blends year after year. 

We have also come up with a solution to eliminate the need to hunt for blending components throughout the year. We store our coffee at our own warehouse at the farm in parchment and in grainpro, both before and after dehusking. We ship our lots in small runs throughout the year so your coffee is not sitting dehusked in a warehouse the whole year.
Contact Us to Request Samples